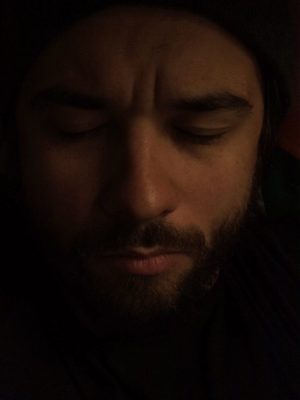 Marcin Łaskawiec
---
Marcin Łaskawiec is a cinematographer based in Warsaw. He is a graduate from the Cinematography and Photography of the Krzysztof Kieślowski Film Radio and Television Faculty at the University of Silesia in Katowice. He gained his experience as a camera operator working with some of the best Polish DoP`s (Paweł Edelman, Marcin Koszałka, Piotr Śliskowski, Łukasz Żal) and as a 2nd unit DoP with Marian Prokop. As independent cinematographer he has done various commercials, short films, documentaries and music videos. He is the winner of the main prize at the 14th Kodak Student Commercial Competition. Among others he shot music video for polish artist Brodka "Krzyżówka Dnia" which was a nominee for the best video at Yach 2011 and the winner of Fryderyk Award 2012 (most important prizes in the Polish music industry).
Marcin is also experienced in working with international productions which was held in Poland and abroad: Tiger Zinda Hai, Bharat (India, feature, DoP), The Accidental Rockstar (Norway, doc/feature, camera operator), Saleem 3 (Arabic TV Series Dubai, camera operator), Salem 4 (DoP), 24 (India, feature, camera operator and 2nd unit DoP), Story of Adam (USA, doc/ESPN, DoP and camera operator), Boniek et Platini (France and Poland, short film, DoP and camera operator). In 2018 received an IIFA award (International Indian Film Academy) for the best cinematography in Tiger Zinda Hai.
He has a wolf-dog named Ruda. Electric guitar player in grind/crust band Łeb Prosiaka. Free time traveler, sailor and photographer.
check out my photography stuff page
http://marcinlaskawiec.tumblr.com
represented in Asia by Choice Talents
film polski (polish film industry) database: